Art
Marmolina Sculptures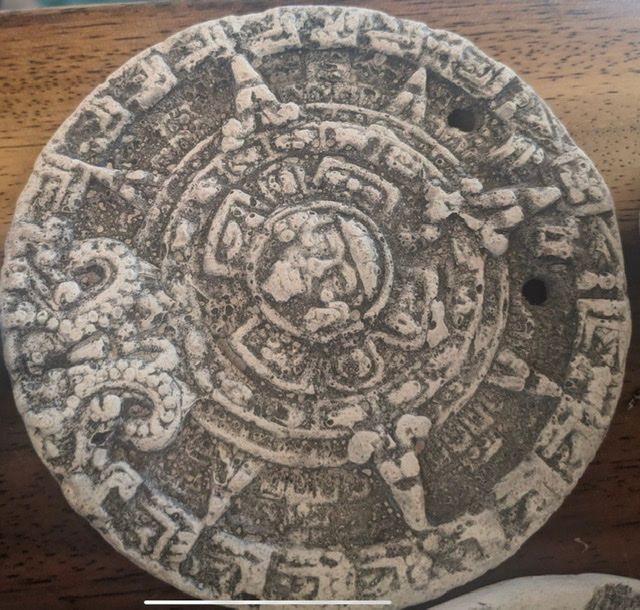 Marmolina is a marble sand mixture.
I'm hoping to help this local artist by promoting and selling his hand-crafted sculptures. If you're interested reach out!
I'll share some more details on him and his work soon. He currently makes these pieces with his kids and sells them to tourists.
Some custom items may be possible to request as well.