Thanks for visiting this site where I share my interest in the body, art and critical thinking.
I started this website around my ideas (and obsession) about freedom.  It has evolved as a place to share who I am with anyone that lands here. I'm working on this page as a kind of map for my mind and the contents of the site.
Massage
My current focus is to deepen my expertise in working with the body through experiments using movement, massage, and other natural healing modalities.
Ask me about my offer of healing massage experiences in Puerto Escondido (Rinconada). A normal session runs for about 99 minutes and includes a combination of energetic, relaxing, and deep tissue techniques that enable healing at every layer of human expression.  More info
Art
🏄🏾
Current Project: Madeira Surf CareShop
I write poems that you can investigate in reverse order or by scrolling to the titles that peak your interest.
I share art here and on ig while trainsitioning away from depending on the Meta systems.
Ideas & Essays
I write often on the topic of freedom in my poems and essays  to share my path of escaping the matrix. I invite you to connect with the experience of freedom in every aspect of your creativity as an intelligent being on this planet!
Below is a concept on offering 1-on-1 freedom consulting. How to re-wire your brain to break free from the chains of bureaucracy, the fear of being without money, and the coersion of the beast system to keep you a slave forever. Escape the Matrix! <3
My latest reflection in this direction can be found in my Self-Portrait article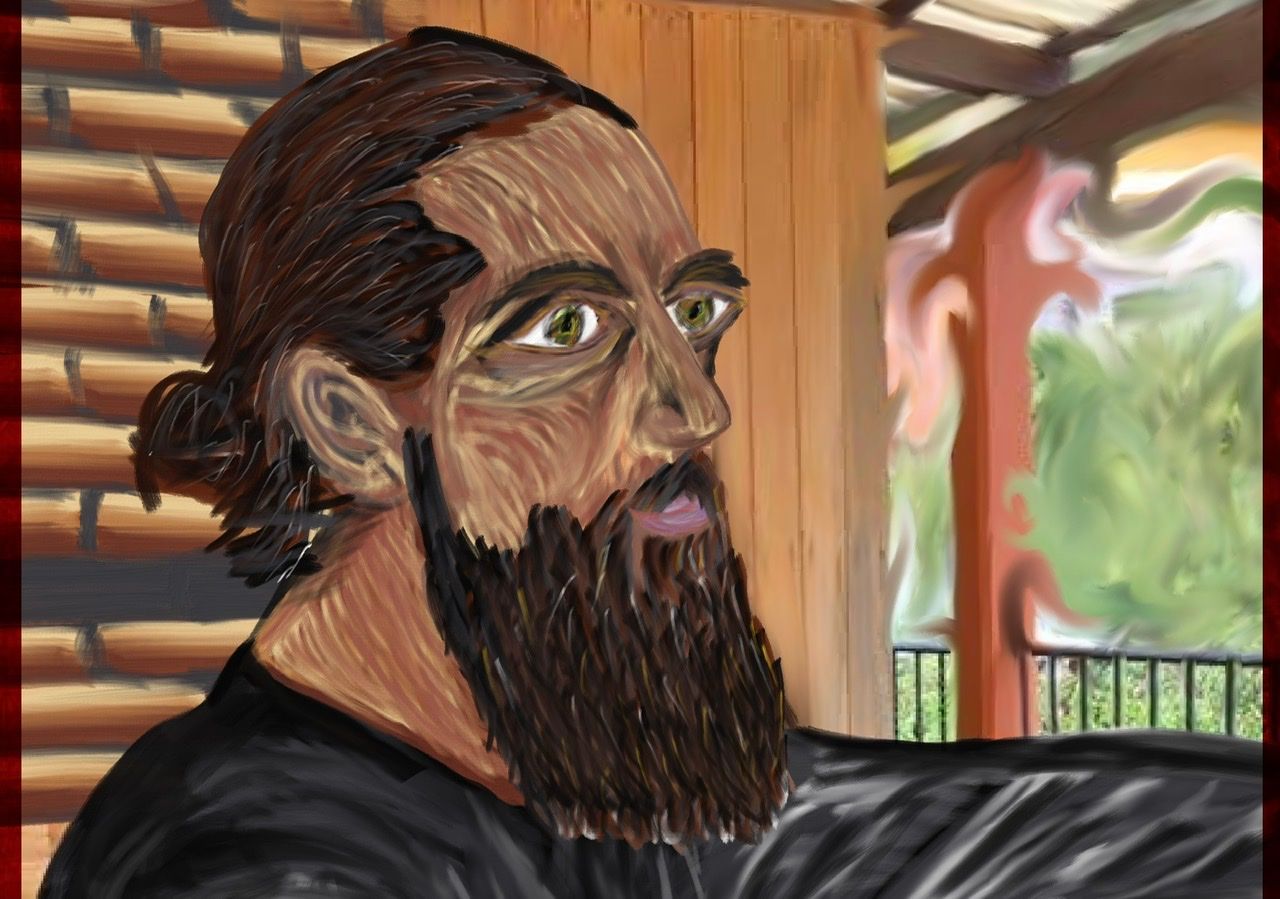 Transformation Guidance